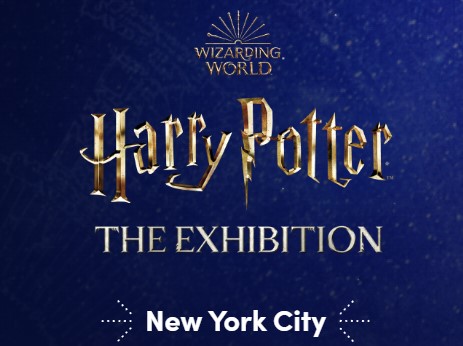 Herald Square
50 W 34th St.
New York, NY 10001

Opens May 19th, 2023


Celebrate the film making magic and more of the Wizarding World!

Harry Potter: The Exhibition is a groundbreaking touring exhibition that celebrates the iconic moments, characters, settings, and beasts as seen in the Harry Potter film series and the Wizarding World through best-in-class immersive design and technology.

This unique in-depth exhibition delights visitors through powerful storytelling and innovative, interactive technology and features original props and costumes.