Paint In Central Park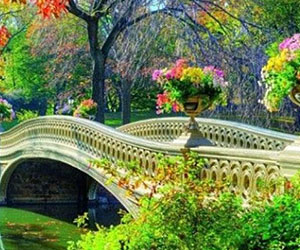 PINETUM EAST
Central Park
New York, NY 10019

Multiple Dates

THE CHANCE TO PAINT IN CENTRAL PARK IS A DREAM FOR MANY PEOPLE AROUND THE WORLD. COME ENJOY THE MOST BEAUTIFUL TIME OF YEAR!

You're invited to this fun, creative, social, and safe event!
We will be painting in Central Park under the guidance of a master artist! Please bring a mask (required) and something to sit on (towel is fine).
We will keeping the group safely social distanced.

Included: a pre-sketched canvas, unlimited painting materials (brushes, acrylic paints etc.) and a take home bag. No smocks so please dress appropriately. Masks required.

Come on out, make new friends (from 6 feet apart) and paint a great canvas under the guidance of a master artist! Bring your own food and/or wine or whatever cocktails you'd like).