Color Factory - NY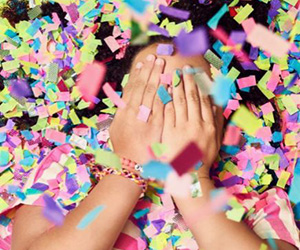 251 Spring Street
New York, NY 10013

Our colorful, interactive experiences will delight you.
Color Factory brings together artists and creatives to work in color and conceptualize the unexpected.
By offering a highly sensory experience, we inspire real, unfiltered emotion and remind people what it means to slow down and be present.