VILLAGE HALLOWEEN PARADE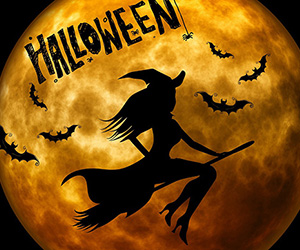 October 31, 2021 at 7 pm


2021 Theme: LET'S PLAY!!!
Honoring the Children of NYC and the Child in all of us who yearns to take to the streets and play again!

Play Mas! Play ball! Play the game! Make a play!
It's all there for the taking! for the Making!
A game involves engagement with others-come up with a costume idea that engages the audience and your fellow marchers
-so we can PLAY together once again!

IT'S PLAYTIME!
• Think Wheel of Fortune, a Kissing Booth, Play Ball! A Deck of Cards!
• Don't be the ONLY GAME in Town-Join with your friends and play on!
• Make up your own interactive or visually enticing game!
• And then, join us on our Special THEME section of the Parade!

Everyone Join Us In Our Masker-Ade!
• Special Note to the Audience: We ask all SPECTATORS to get creative with their simple everyday Covid masks when you come to the Parade!
• We will be asking our photographers to turn their cameras towards YOU as well at the Parade participants to see what fun ideas you will come up with!
Get Your Vaccine, So We Have A Safe Halloween!